LinkConnector is powered by a team of dedicated, high-integrity people. We believe in pushing past industry standards to provide better solutions for our customers, like our patented Naked Link Technology and Coupon Compliance technologies. Meet the team driving results for our customers.
Contact Us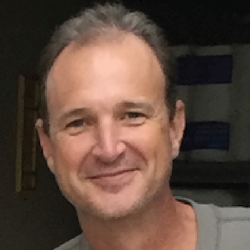 Choots Humphries
Co-President
Choots is uniquely suited to thrive in a digital world, bringing a superior record of leadership, entrepreneurship and Internet marketing experience to LC. Prior to envisioning a superior performance marketing network and co-founding LC, Choots co-founded and sold DotCom Corp. He speaks at leading industry conferences, such as Affiliate Summit and AM Days, and is a council chair for the PMA. Choots is passionate about disrupting industry norms and pushing the Performance Marketing space forward. Offline, Choots enjoys family time and Tar Heel basketball.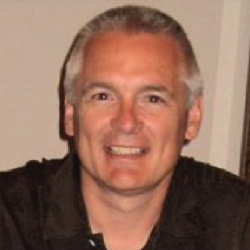 Ernie St. Gelais
Co-President, Chief Technology Officer
Ernie brings a unique blend of engineering, web development, and entrepreneurialism experience to LC. After having successfully co-founded and sold the company, DotCom Corp., Ernie envisioned a better performance marketing network than what the industry offered. Ernie and his IT Team are the masterminds behind LC's patented NLT and other exclusive LC technologies. Ernie speaks at several industry conferences including Affiliate Summit and is an active PMA council member. When not innovating or coding, Ernie enjoys spending time with his wife and three sons.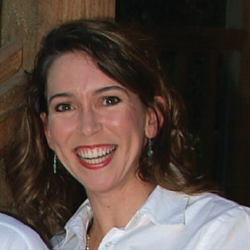 Tara McCommons
Vice President of Sales and Marketing
Tara is a powerhouse of sales and operational experience. She provides company-wide leadership and operations management. Her diverse background across multiple industries, B2B and B2C, uniquely positions her to intimately understand LC's customer base. Tara works directly with LC customers to help them accomplish their growth goals. She has been with LC since its launch in 2004. Tara is a Top 10 speaker at the industry-leading Affiliate Summit conference, and sits on the PMA Board of Directors. Offline, Tara enjoys time with her husband and daughter.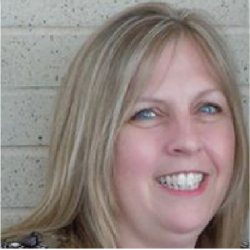 Patty Cujas
Director of Accounting, Administration and Human Resources
Patty brings over 25 years of management and accounting experience to LC. Prior, Patty held accounting responsibilities for over $50M P&L as the Controller of DotCom Corp. Patty's background spans multiple sectors, including not-for-profit, healthcare and banking. She has led the entire accounting arm for most of her past companies. Beyond leading LC's accounting department, Patty holds responsibility for LC's administrative and human resources needs. She has been with LC since its inception in 2004. Patty is known for her meticulous attention to detail!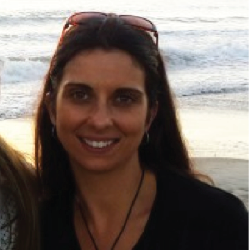 Jennifer King
Director of Merchant Relations
Jennifer brings over ten years of management and customer service experience, from a variety of markets, to LC. Jennifer joined LC in 2006, two years after the company's launch. During her time with LC, Jennifer has successfully managed and grown many of LC's Premier and Co-Managed merchant accounts, including Intuit, Getty Images and iStock. Prior to joining LC, Jennifer worked for Manpower Professional where she was responsible for accounts such as Progress Energy, Lenovo, Tekelec, and Cisco. At home, Jennifer enjoys time with her husband and two children.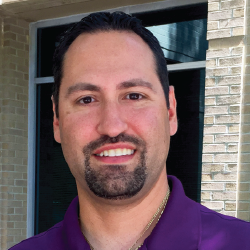 John Nardolilli
Director of Affiliate Relations
John Nardolilli has nearly a decade of experience in affiliate marketing. He joined LC in 2006 where his immediate focus lay in the growth and management of strategic affiliate relationships. John's background in business development and passion for online marketing set him apart as a natural leader. Under John's leadership, his team continuously curates loyal relationships with the industry's influential affiliates. John frequently attends industry conferences and is a contributor of various online marketing publications. John holds a bachelor's degree in marketing from Florida Atlantic University.